PIONEERING

SALES FORCE LEARNING
Our team has years of experience delivering unique training tools for sales force engagement and learning. We leverage gamification, communications tools (SMS, emails) for a virtuous feedback loop and on-demand message retooling.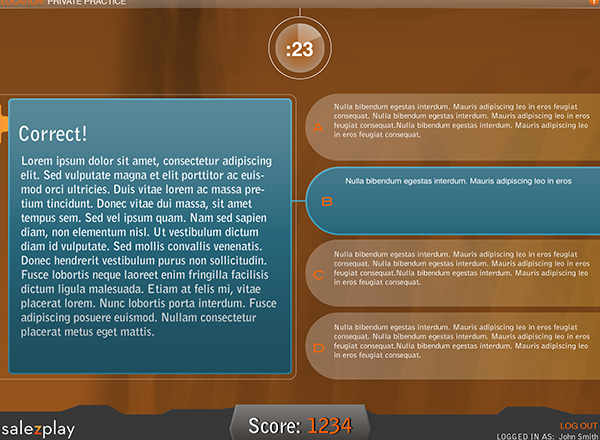 Gamification
Use the latest technologies to gamify your training initiatives and achieve measurable improvements.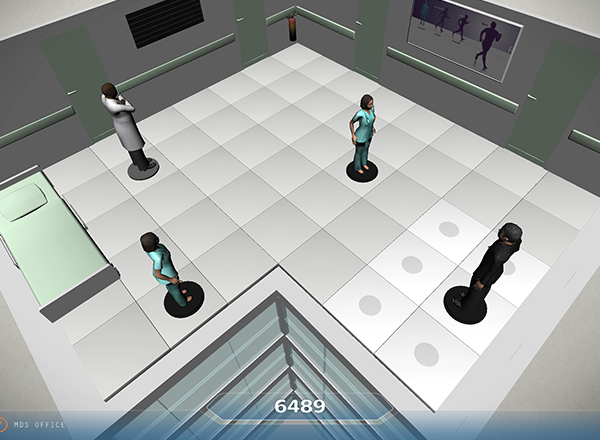 Make it Yours
Leverage existing training programs, incorporating key learning points into a centralized learning platform.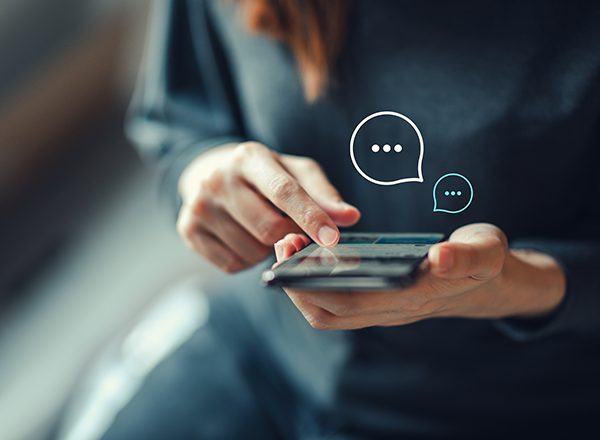 Communicate
Keep the conversation going, reaching sales forces or HCPs through SMS, eMail or pre-recorded calls, all through a central dashboard.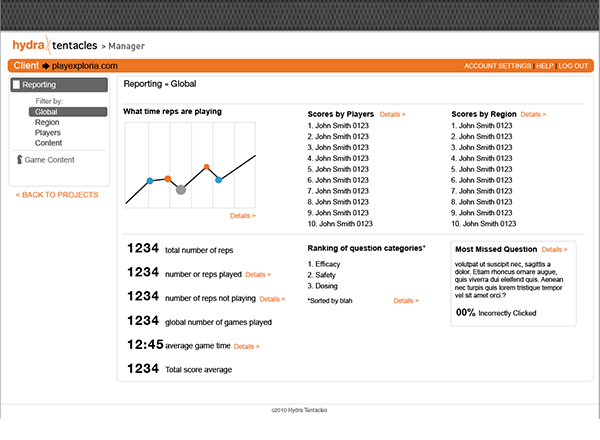 Detailed Metrics
Checking learning progress individually, or plugging gaps in the entire sales force.
Our team has complete solutions, custom-made or off-the-shelf, for delivering multiple modules of CME, including issuing certificates and detailed metrics on progress.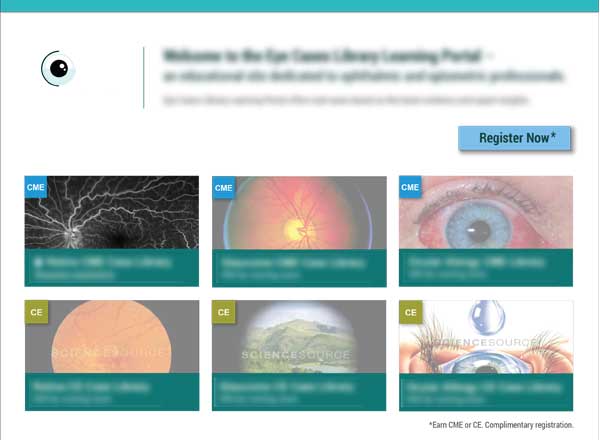 Complete Portal Solutions
Our team has experience creating entire portals with unique requirements and processes, powered by robust database solutions.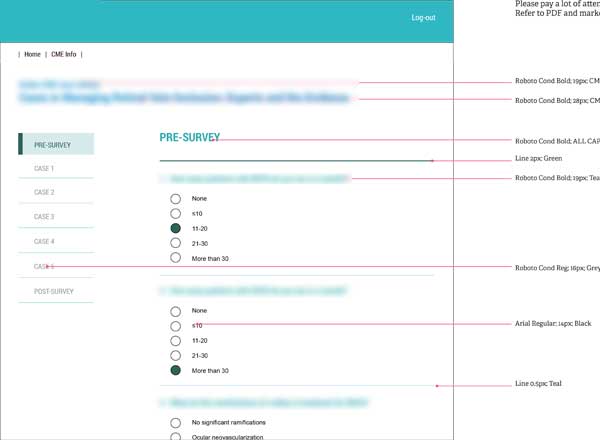 From Concept to Delivery
We can help from the very early stages: conceptualizing and preparing a solid framework for final development and delivery.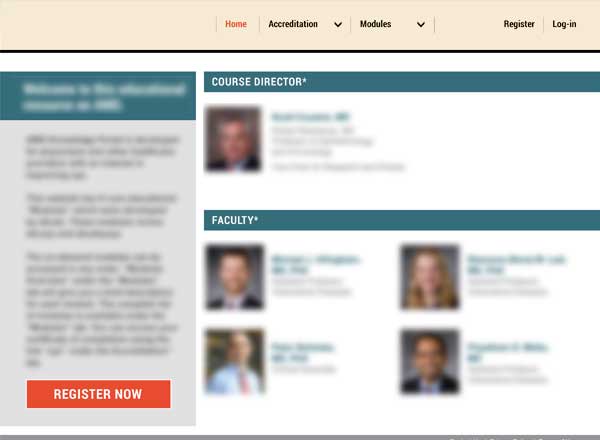 Scalable
Portals can grow based on your needs, and on feedback acquired during every stage of deployment.