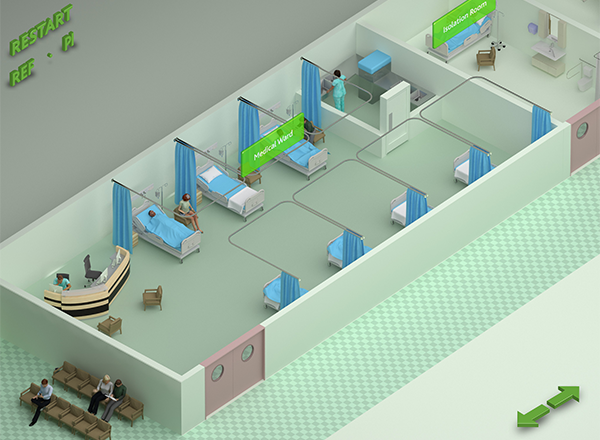 Flexible
Engage your target audience in a variety of unique games, tapping into their unique needs and devices usage.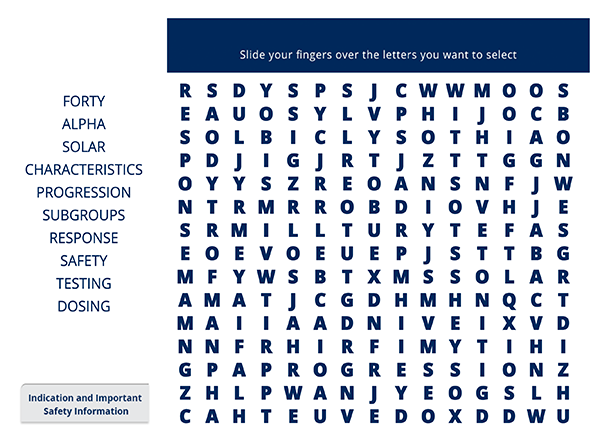 Cost Effective
Games don't have to be enormously budgeted to produce striking and effective results.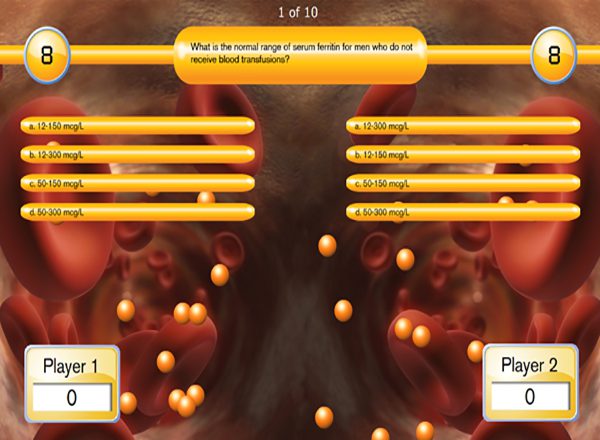 Multi-Platform
Output your games on multiple platforms at once, maximizing budgets and turning them into true omnichannel initiatives.
Ongoing
Turn games into a multi-deployment tool, over many cycles and years, tailoring messages and managing costs.
The perfect
digital Tools

for Conferences and In-Person Engagement
Robust solutions for keeping foot traffic and longer engagements. Leader Boards and live metrics keep target audiences interested and engaged, adding another visual component to any booth or meeting environment.
Link your games to existing metrics platforms, or build analytics dashboards from the ground up. Our team has experience building for AWS, Google Cloud, Heroku and as stand alone products.
We have a number of games ready to skinned and deployed with your custom content. Cost-effective and extremely fast to produce, these games can be easily added to new initiatives as part your digital program.